Men's Long Sleeve Swordfish Shirt
ITEM #: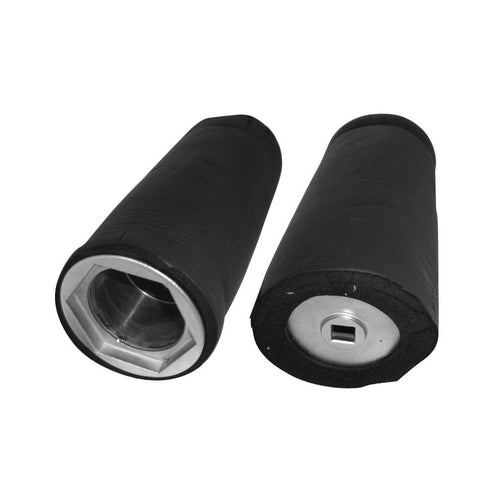 Screwless Rod Holder Installation Socket
On Target, On Time
The Gemlux experience was phenomenal. It was two weeks from the Key West Marlin Tournament and we decided we needed additional rod holders. I called the team at Gem and they got the order out that afternoon. I wanted the combo cup and rod holder because we could also use additional cup holders in the cockpit. I was worried the combo would be too light for big pelagics but these things are bullet proof. What I thought was especially cool is that they offered a full refund for the installation socket when you were complete with your intstal. This is the second boat I've put Gem products on and I'm very happy with everything I've gotten.
Capt James Barlow
@Sandy01SportFishing
Riviera 57EB, SANDY 01
Another quality order
Quick shipping and quality product from GEM. I can always count on them
Cup rod holders
Very nice and easy to install.
Screwless Cupholder / Rod holder Combo
These exceded my expectations. Extremely heavy and durable. Very easy to install as well.