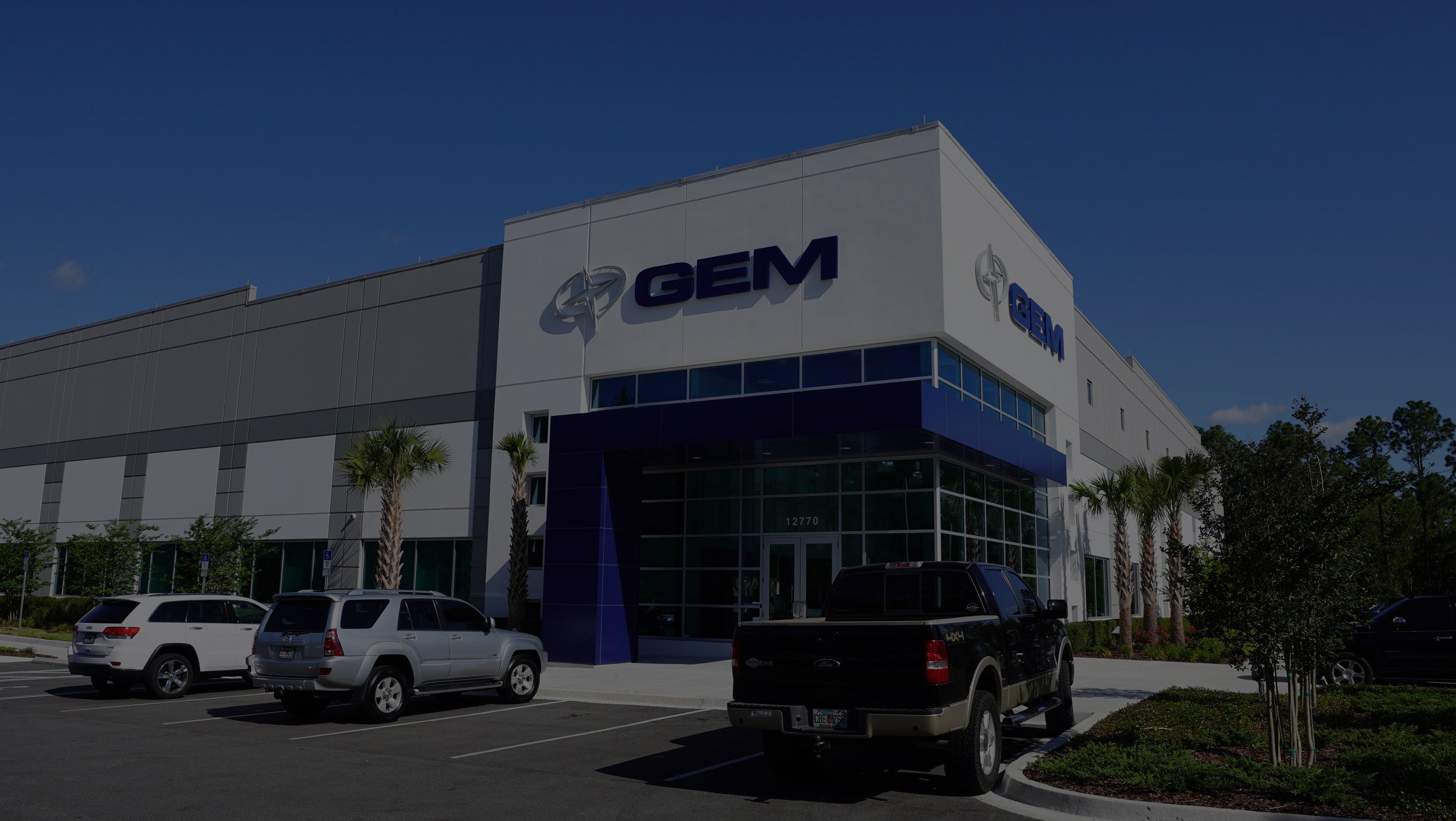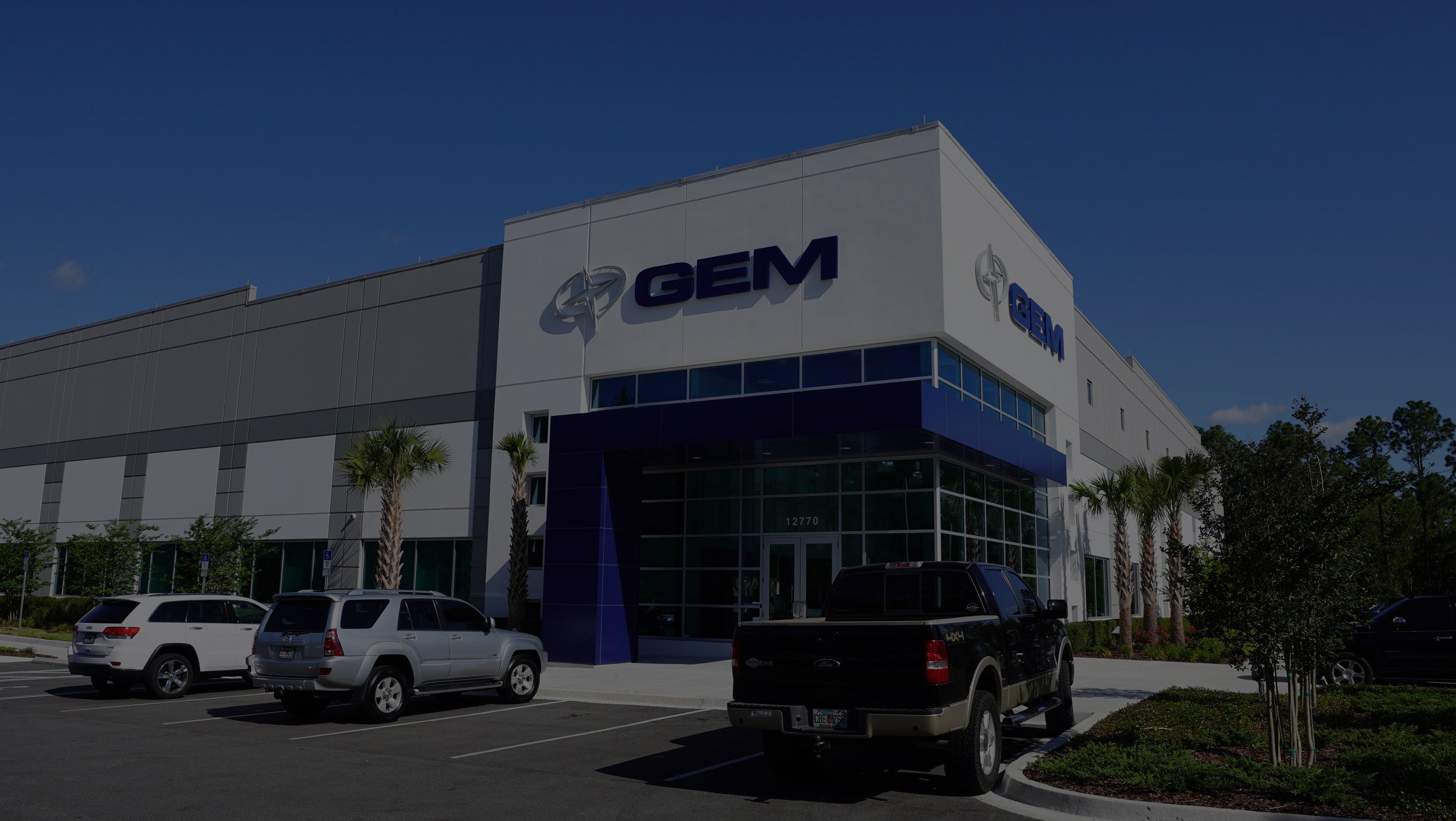 Our Story
"We understand the demands and needs of the boating industry because we are boaters."
- Matt Bridgewater, President and CEO
The World's Leading Stainless Steel Marine Hardware Supplier
Family owned and operated since 1980, GEMLUX has set itself above the rest to exceed requirements for the highest quality and most innovative marine hardware in the world. We exert all efforts to offer products that are easy to install, solve technical difficulties and are delivered on time. We pride ourselves on being a relevant resource that builders can rely upon to create, manufacture and deliver products that truly make boating better.
DEMAND THE BEST
At Gemlux, we aren't satisfied with just good. We demand the best of ourselves, and we think boaters should demand the best from their hardware providers as well. We are constantly looking for ways to improve our existing products and create new ones that will result in better boating experiences. Our mission to deliver the highest quality in marine hardware spans every part of our business, including:
Outstanding Products
We design, engineer and deliver world-class products for our customers that are highly durable and versatile. We use stainless steel and our unique GEMLUX® electropolishing process because it consistently achieves a bright, uniform finish that is extremely corrosion resistant. Our team is always listening to our customers to find out their needs and troubleshoot any problems, so that we can continue delivering new and exciting products.
Leading Warranty
As part of our 100% commitment to customer satisfaction, we provide some of the strongest warranties in the industry, including a lifetime warranty against corrosion for all stainless steel parts.
Superior Customer Service
Being the best is more than just your products; it's also your people and the customer service provided. When you call Gemlux, you will speak with a live person, not an operating system, and someone who fully understands our products and can answer your questions.
WHAT STEERS US
At the end of the day, we are boaters and fishermen and women. We dream of fishing, on and off the job, and our own experiences on the water are what inspire many of our ideas and drive our passion for providing a better, safer and more fun boating experience. We know that when the hardware that holds your boat together doesn't function, it can make a fun day into a frustrating, or even dangerous, one. That's why we strive to build boating products and accessories – even the smallest hinge or latch – that are the highest quality possible. Whether you want to increase the comfort of your boat for the family or enhance your ability to catch that kingfish, we hope to make your boating adventures a little bit better.
OUR HISTORY OF INNOVATION
From our small beginnings as the "hinge company" to a now world-leading stainless steel hardware provider, Gemlux has always striven to innovate. Over the decades, we've introduced many patented products and created hardware that has become the industry standard.
Take a look into the Gemlux story below.