Men's Long Sleeve Swordfish Shirt
ITEM #: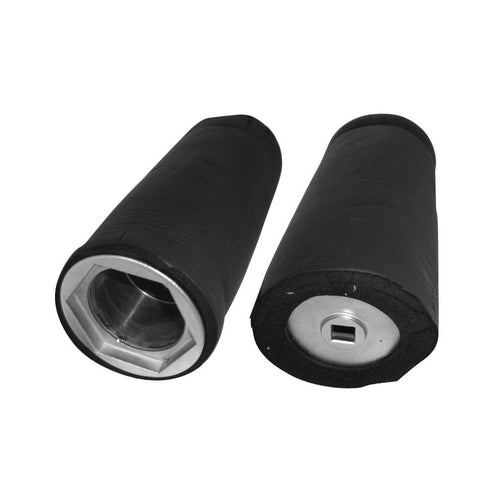 Screwless Rod Holder Installation Socket
Solid, quality, exceptional
Installed 2 zero degree units across our stern. Great for live lining rod, using to hold poles for a shade, and also for our cutting board. The extra large nut device I ordered to help screw down the units couldn't be used because these devices are MASSIVE. I wish they had included the size in the description since I couldn't even fit them under the gunwale much less use them to tighten the rod holders. But, honestly, you don't need them if you have a good collection of wrenches.