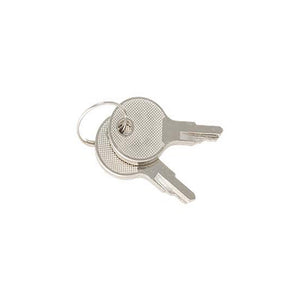 Rod locker keys
Great customer service and keys worked perfectly. Boat dealer sent wrong keys but gemlux took pic of rod locker latch and matched right keys.
Rod locker key
Locksmith couldn't help me but the keys I got from Gemlux worked great
Replacement keys
I was happy to find these, and very reasonably priced as well. Worked perfectly. Thank you!
Just keys they work
Got keys for my boat not much to it, they work