Men's Long Sleeve Swordfish Shirt
ITEM #: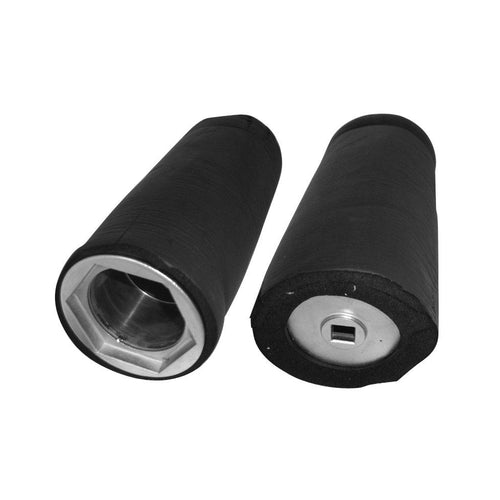 Rod Holder Installation Socket- Large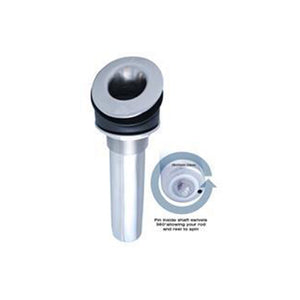 HD "0" degree Rod holders
Awesome product! We started deep dropping for Tile Fish this summer and we added one in the bow and stern. This spring we will likely add 2 more on the starboard side. Excellent product and delivery
Rod Holder 0º HD Screwless w/ Swivel
Best stainless products in the Boating industry
Swivel Rodholder
Easy install, good fit, great function.
Incredible Quality
I received the rod holders and was blown away by the workmanship and quality of materials. Unfortunately these HD rod holders are too large for my little 29' center console. They are designed for larger yachts. I would like Gemlux to produce 0 degree swivel holders in the same size as my other Gemlux holders.