Men's Long Sleeve Swordfish Shirt
ITEM #: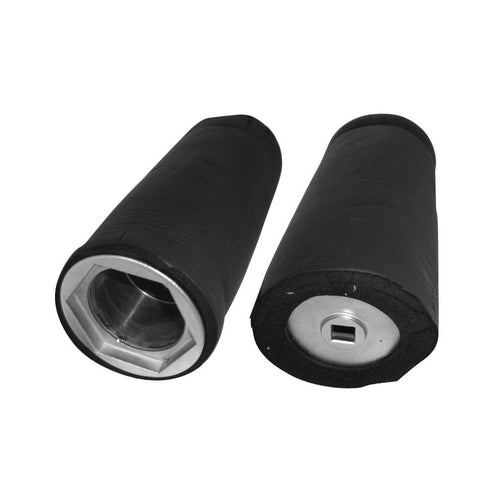 Screwless Rod Holder Installation Socket
The best on the water
I've got everything of theirs on my boat, and I do charters. One hinge broke, but it was a heavy hatch and they replaced it. No problem.
www.kitehatteras.net
Screwless Rod Holder 15 Degree
Easy
I was able to install 4 new rod holders in about 2 hrs. The "how to" videos are very helpful.
Review of Gemlux Rodholder / Outrigger halyards
Shipped quickly, all products of the highest quality.